CASE STUDY
TOP HOME SERVICES COMPANY
Increased service leads through tailored messaging across multiple channels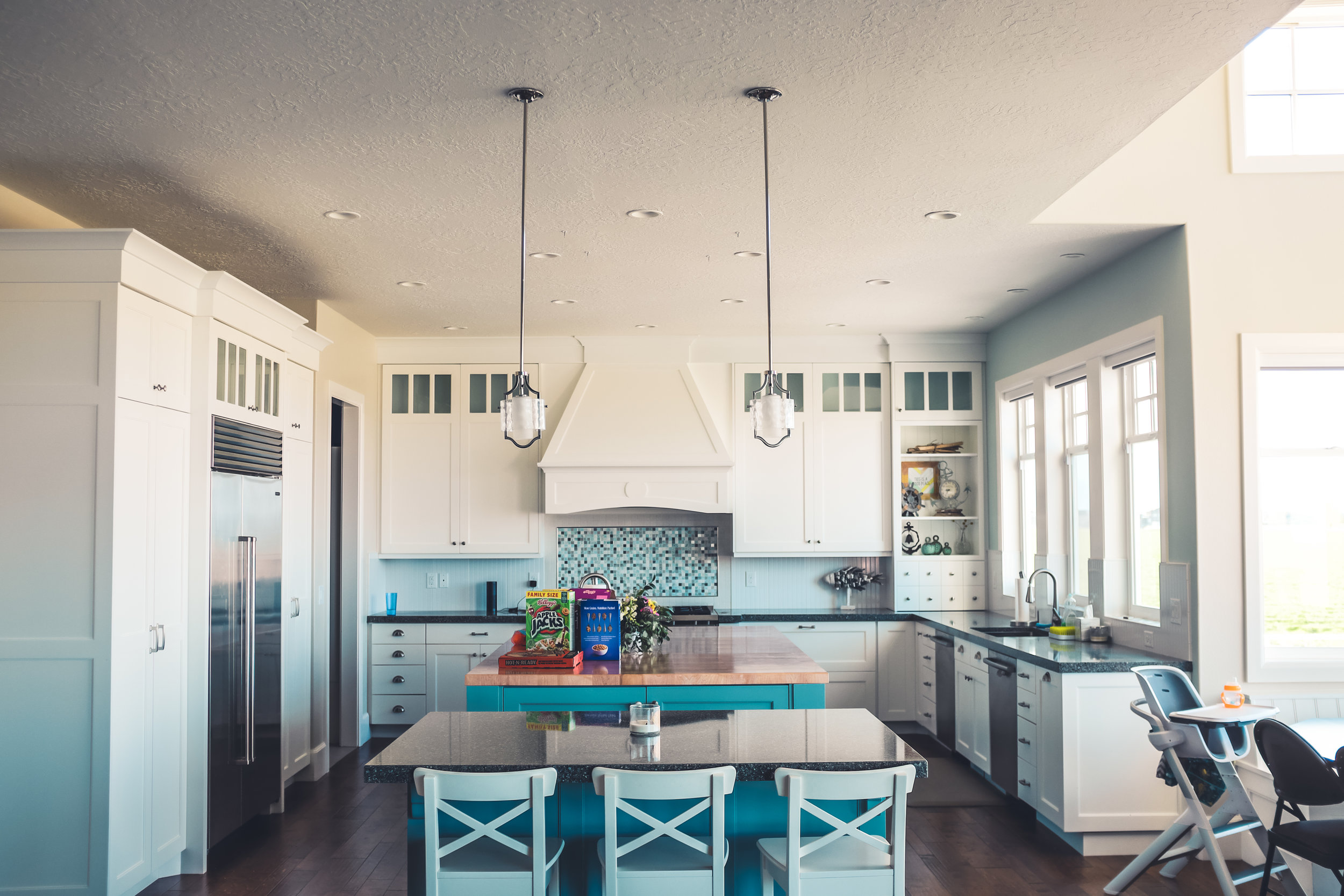 SUCCESS STORY
Wundervue implemented a Connected Customer Journey for a top home services company which lead to increased leads and return on their ad spend through cross-channel advertising, personalized creative, landing page development, and advanced data analysis.
57%
DECREASE IN COST PER LEAD
THEIR STORY
Keep your home in top form
This top tier home services company is on time, on target, every time. They are professional and get the job done with the utmost care, consideration, and compassion. The company goes above and beyond for their customers, which has kept them in business (and growing their business) for over 30 years.
THEIR GOAL
Capturing new customers
The home services company wanted to grow their revenue by increasing online leads through digital campaigns.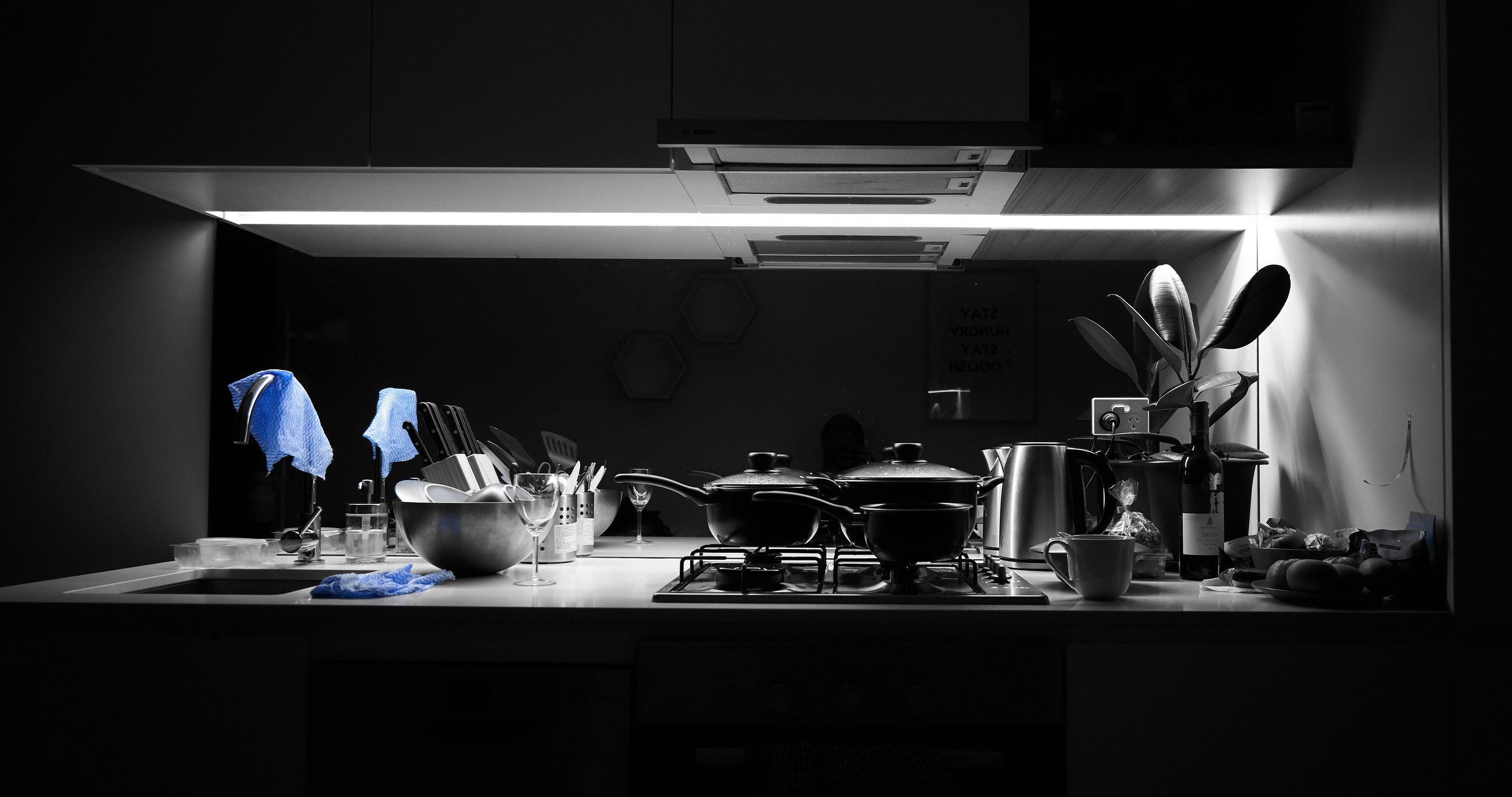 THE SOLUTION
A Connected Customer Journey
CROSS-CHANNEL ADVERTISING
Instagram isn't just for sharing photos. We took an omni-channel approach to the bridal boutique's advertising, reaching users throughout their journey at the right time on Instagram, Facebook, and Google.
lead NURTURING
We retargeted users that abandoned the website without booking, incentivizing them with tailored messages and ad creative to return to the site to finalize their appointment.
PERSONALIZED CREATIVE
Not all buyers (and brides) are the same. Our strategy utilized a variety of ad messaging and formats, and testing new capabilities, to improve conversion rates overtime.
"Wundervue is more than a partner, they are our lead engine. Our business is in growth mode and for the past two year's we've counted on the Wundervue team to help us achieve our goals. In particular, I love their focus on ROI and the real-time reporting dashboard. We always know where we're at with Wundervue."
- Dave M. | Bridal Marketing Director
We can grow your business too. Let's get started.
Schedule a call with us for your free marketing assessment below.