CUSTOMER JOURNEY MARKETING
Lead Generation | Content Creation | Marketing Automation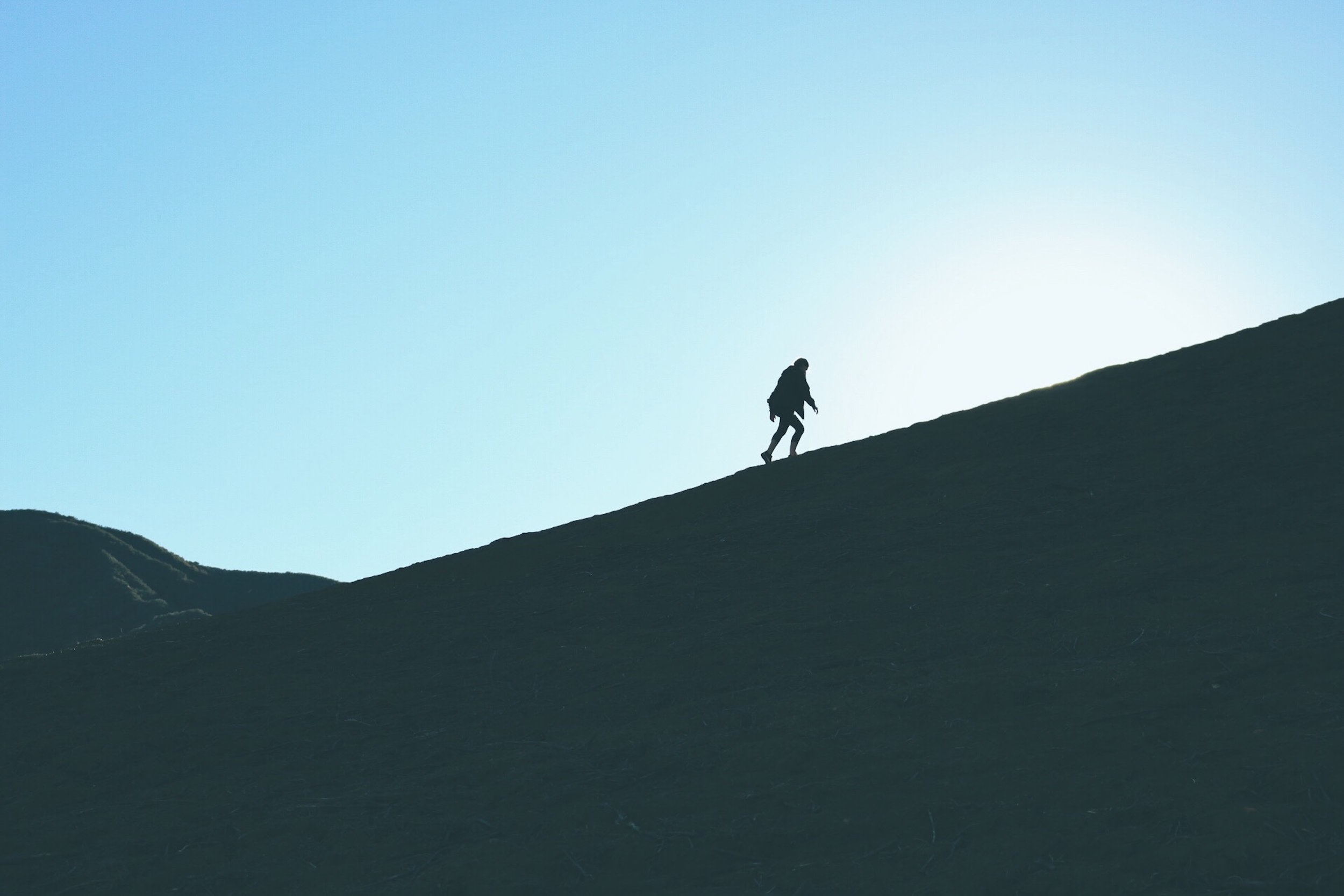 Increase growth.
Connected Customer Journeys are designed to drive more qualified traffic resulting in increased awareness, engagement, and conversions.
Increase efficiency.
By targeting users one-to-one at each stage of the customer journey, we eliminate waste and increase conversion velocity.
Increase visibility.
Bring your ROI into vue with a custom partner portal. Establish campaign goals and track performance in real-time.
TAKE THE JOURNEY TO SUCCESS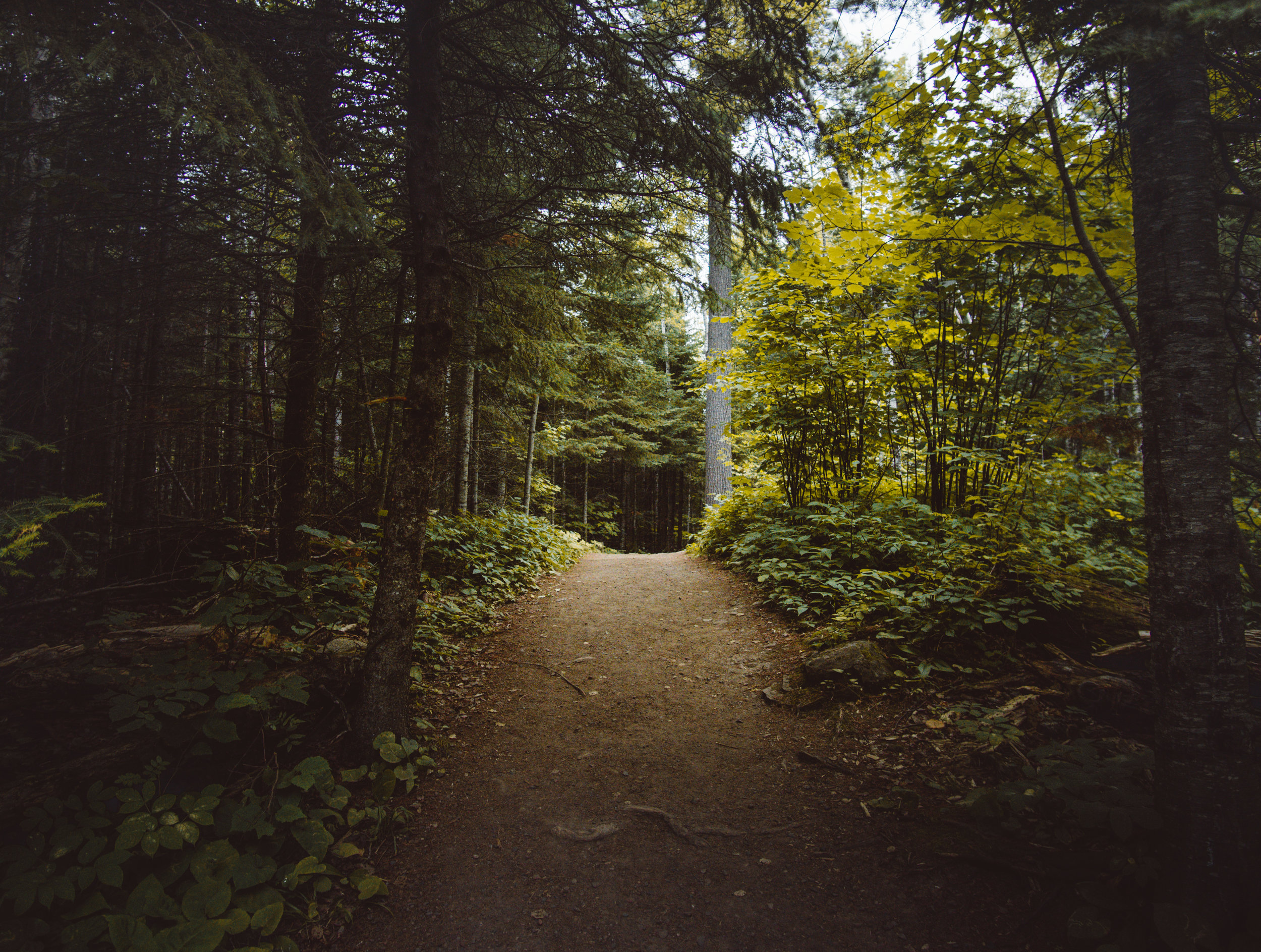 Strategy
Your goals are front and center within our digital strategy so that we can ensure that the system is setup for success.
Execution
Campaigns are executed cross-channel, targeting users with the right content optimized for conversion.
Progress
Goal tracking, status updates, proactive timelines, and calculating ROI. You are always in the know and we are always pushing for more.